Energy Audits, Energy Assessments & Weatherization Services
All Angles Covered offers comprehensive assessments to diagnosis your home's energy health and ensure you save money on heating and cooling costs.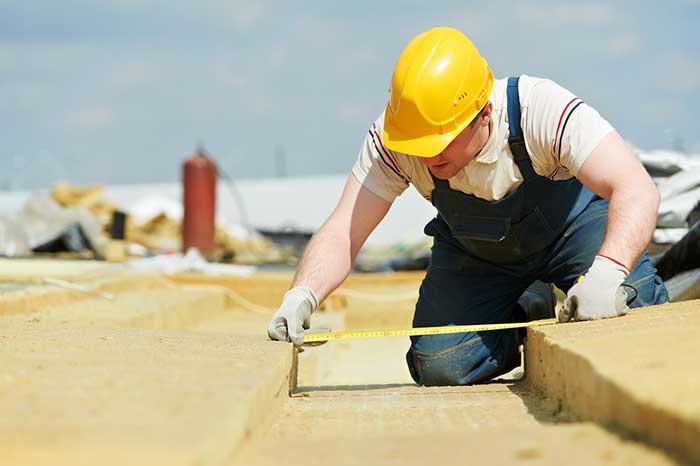 The Energy Assessment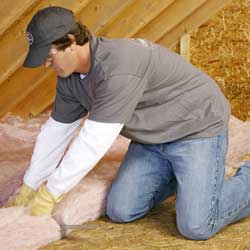 Diagnosing the energy health of your house follows a similar approach. It all starts with an energy assessment. A certified building energy analyst will visit your home and conduct a blower door test and use other tools like an infrared camera or an air leak detector (smoke pencil) to locate the gaps, cracks and leaks in your home.
Our roofing contractor will check your appliances and HVAC equipment for energy efficiency and safety issues, then evaluate the level of insulation in your walls and attic. He will also take the time to interview you to see what comfort and cost concerns you have. Next, he will put together a detailed report that shows you the problem areas in your home and prescribe specific steps you can take to solve those issues.
What an Energy Assessment Does
Properly sealing and insulating your home is an easy way to increase comfort, save money on energy costs, protect your family's health and increase the energy efficiency of your home.
Trained Consultants
Our consultants are Building Performance Institute (BPI) certified as Building Analysts and Building Envelope specialists, energy auditors, and are oftentimes proctors of these important standards and teachings.
All of our consultants have been through Honeywell EnovatePRO certification schools and are equipped in the highest of safety installation.
They employ best practices as learned in these certifications and factory authorization schools.
With experienced, proven experts in home comfort education and training, our consultants and team can help you install energy-efficient systems and implement new programs, processes, methods and technology that will enhance your ability to lower your carbon footprint.
Air Sealing
The DOE estimates that 20-40% of the money an average American family spends on heating and cooling their home each year is wasted through uncontrolled air leakage, insufficient insulation and failing ductwork. It's no surprise then that air sealing is almost always a top priority. Here are other things to know about air sealing.
Air sealing is done with a closed-cell spray foam (it is important that a closed-cell foam is used to ensure proper sealing). Gaps and cracks around attic penetrations (plumbing, electrical, chimneys, etc.) are sealed with this foam.
Top plates (where the interior walls connect to the attic) and basement rim joists (where the foundation connects to the floor of the house) are also major areas of air leakage that often need to be sealed.
Weather-stripping around doors and windows and sealing wall outlets are also effective in reducing air leakage.
In addition to air sealing, proper levels of attic insulation are needed. It might surprise you to know that most homes in the United States are under-insulated based on current DOE standards.
Schedule Your Energy Assessment Today!
Measure the energy health of your home through a comprehensive assessment. One of our highly-trained consultants will diagnose and help treat your home to increase its energy efficiency. Call (303) 691-1111 or fill out our online form to learn more.