At All Angles Covered, we take pride in offering complete residential roofing services. While we're known for solely for excellent roof installations, we're also adept at ensuring better functionality and greater comfort in our client's homes through the services we provide.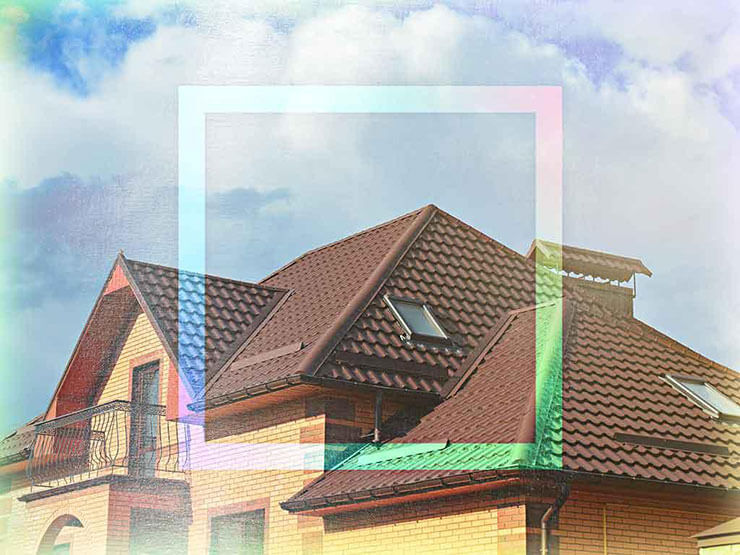 Here are the services that show we can help you create a better home for you and your family:
Roof Repair
Your roof plays a key role in protecting your home from the elements and exposure. When it is too old and worn out, your entire house may sustain greater damage from inclement weather and even start developing bigger problems. Leaks, for example, can lead to water damage and staining in your interior, and even negatively affect the comfort levels of your home.
We solve this and other problems through our roof repair services. We offer both timely and preventive repair, allowing you to keep your roof in good condition by addressing these problems before they even begin.
Emergency Roof Repair
Not all roofing problems are to be expected. Some, like storm damage, will blindside you and leave your home with multiple problems all at the same time. These can be potentially dangerous, as they can go unnoticed for days and weeks, and manifest when you least expect them.
We advise clients to act before their home experiences storm damage. You can contact us for emergency roof repair. Our team of experienced roofing specialists will be ready to repair and restore your home to its original or even better condition.
Gutter Protection
Gutters that become clogged and blocked by leaf litter and debris pose a real danger to your home, but not every homeowner is exactly keen on doing regular cleaning. At All Angles Covered, we offer a long-term solution with Xtreme Gutter Guards. Made from surgical-grade stainless steel micro-mesh, they can completely protect gutters from debris, alleviating the need for constant gutter cleaning.
By making sure that your gutters are maintenance-free, you protect your exterior from water damage and preserve the natural beauty and appeal of your home.
At All Angles Covered, we'll help you have a better home for you and your family. Call us today at (303) 691-1111 to learn more about our services. We offer complete residential roofing services throughout Denver, Colorado.