We Specialize in Exceptional Residential Roofing Services
Established in 2009, All Angles Covered is a Better Business Bureau A+-rated company that offers comprehensive residential roofing services. As an integral part of your home, the roof plays an important role in protecting you and your family and should be properly maintained throughout the year. When homeowners choose us as their trusted roofing contractor, they can rest assured that they're getting personalized care and quality roof restoration services.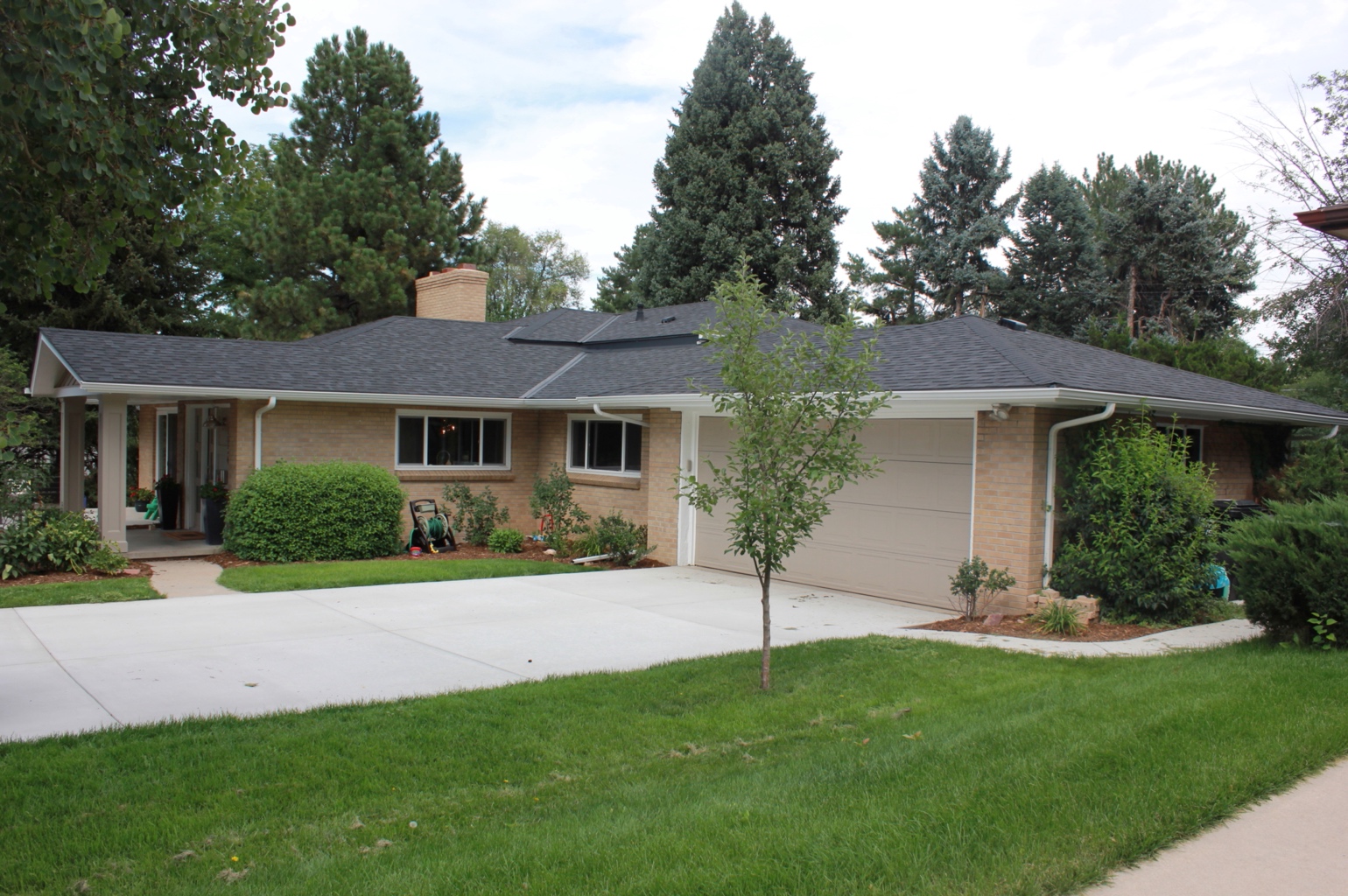 Reliable Roof Repair
When natural wear and tear or unexpected weather conditions take a toll on your roof, you can rely on our roof repair specialists to professionally inspect the damage incurred. Our expert roofing contractors are trained in the latest practices and techniques to treat your roof effectively. We'll work professionally and efficiently to restore your roof back to its pre-loss condition.
Expert Roof Replacement
When your home is in need of roof replacement, All Angles Covered and our team of roofing specialists will walk you through the process every step of the way. We help you choose the right roofing material from our wide selection of products from top-tier manufactures. We then work on a timeline together to accommodate your schedule as much as possible. Our project managers even work with your insurance adjuster directly to maximize your claim.
Schedule Your Roof Restoration Services
All Angles Covered is a Colorado-owned and -operated roofing company dedicated to providing homeowners in the Denver area with exceptional residential roofing services. Customer satisfaction is of utmost importance to us and we'll ensure personalized attention during your home improvement project.
If your home is in need of roof maintenance, repair or replacement, call the experts at (303) 691-1111, or fill out our online form to schedule your appointment today. We will be happy to provide you with a free roof inspection.