Reliable Roof Replacement
Most people don't consider a roof replacement until there is an eminent problem. We understand the job might seem daunting at first, but All Angles Covered is here to help make the process as easy for you as possible.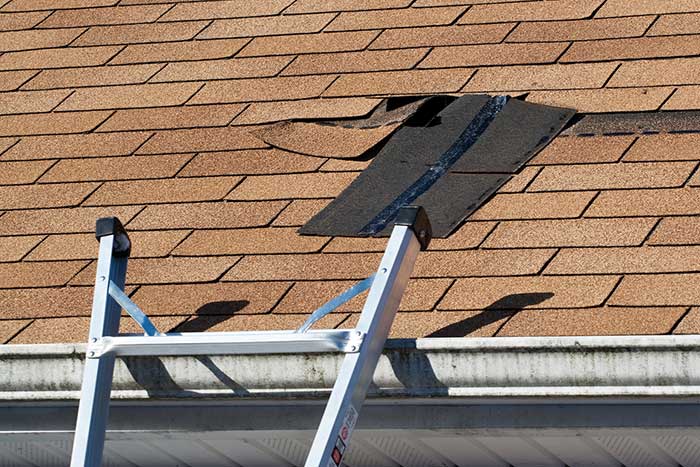 As an integral part of your home, a roof replacement is a large investment that you want to feel secure about. All Angles Covered is a locally-owned and -operated company with a decade of roofing experience. Our roofing contractors are expertly trained in the industry's latest techniques to ensure you receive quality workmanship and a roofing system that lasts for years to come.
When It's Time for a Roof Replacement
In Colorado's varied climate, your roof will endure damage from hailstorms, intense sun, wind, rain and heavy snowfall. If you feel your roof has been damaged by extreme weather conditions or a natural disaster, you may be entitled to a roof replacement. In addition, if your roof is 20 years or older, it is most likely nearing the end of its service life.
Choosing the Right Roof for Your Home
The process of choosing a new roof can seem overwhelming at first. We offer a wide selection of roofing materials so you can choose an option that suits your design preferences. We will even recommend the material we think will best fit your roof's needs. We pride ourselves on the role we play in making your residence the most beautiful home in the neighborhood.
Invest in a New Roof Today!
All Angles Covered is an experienced and reliable roofing company you can trust to handle your roof replacement. We are also insurance claim specialists that can talk to your adjuster directly, saving you one more step in the roof replacement process. Call (303) 691-1111 or submit our online form to schedule your free in-home consultation. We look forward to working with you!