Insurance Claim Process
Once your claim has been filed, expect a call from an adjuster to schedule a time to inspect your property. It's a good idea to make a list of items you notice have been damaged and give it to the adjuster upon arrival.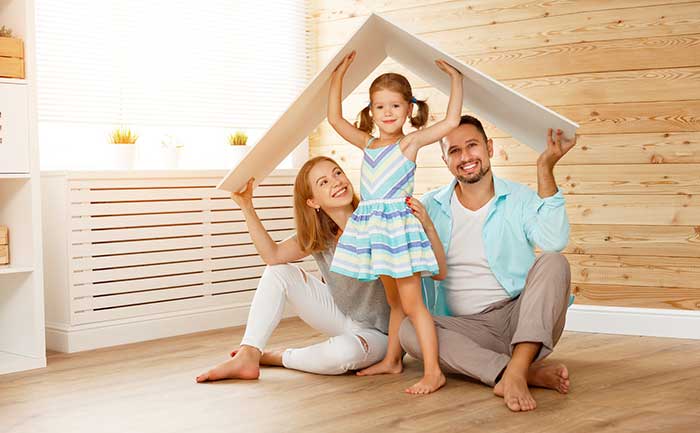 The adjuster will then:
Inspect your property for damage.
Determine the value of your claim by utilizing zip-code-specific pricing software.
Prepare a report and go over it with you to make sure you understand all items.
Cut you an initial check to provide monies to get the work started.
This check will be the total claim minus depreciation and your deductible.
Homeowners are responsible for their deductible.
Before the Work is Started
This check will be written to the homeowner and the mortgagee, if pertinent.
It will need to be endorsed by both, adding an additional step to the process.
We advise holding this money until your material is on-site or tangible work has been completed.
Once you find someone you are comfortable working with, it is a good idea to share the insurance information with them. A trained eye can catch any missed items which saves time and money.
Unforeseen Items
If any unforeseen items arise during the work, your project manager will immediately reach out to your adjuster to provide pictures and pricing to make sure they are aware and you are protected.
It is possible, but not likely, that work could temporarily be halted to provide time for inspection by the adjuster.
Invoicing
Once the work is complete, we will provide you with an invoice and submit a copy to your insurance claims department.
In the case of RCV (Replacement Cost Value) policies, this will release the original hold back funds, termed depreciation, to you via another check.
This check will also contain any "supplemental" money for items that were not covered in the initial report.
Payment
All Angles Covered asks for no money down and we understand there will be a delay in receiving final funds. It is therefore important for us to collect the money you have received from insurance upon completion. Your AAC Project Manager has been through this process many times. It can seem daunting at first, but we will be happy to walk you through each step.
Contact All Angles Covered
We want to ensure a hassle-free insurance claim process for you. If you have additional questions, call (303) 691-1111 or submit our online form. One of our friendly staff members will be happy to assist you. All Angles Covered is a Better Business Bureau A+-rated local roofing company that specializes in roof damage repair and roof replacement.