Home Improvement Services
All Angles Covered and our team of remodeling contractors provide comprehensive home improvement services to residents throughout the Denver area. Our goal is to provide each homeowner with elite craftsmanship and exceptional customer care. We are a locally-owned and -operated Colorado company that takes pride in every project we take on.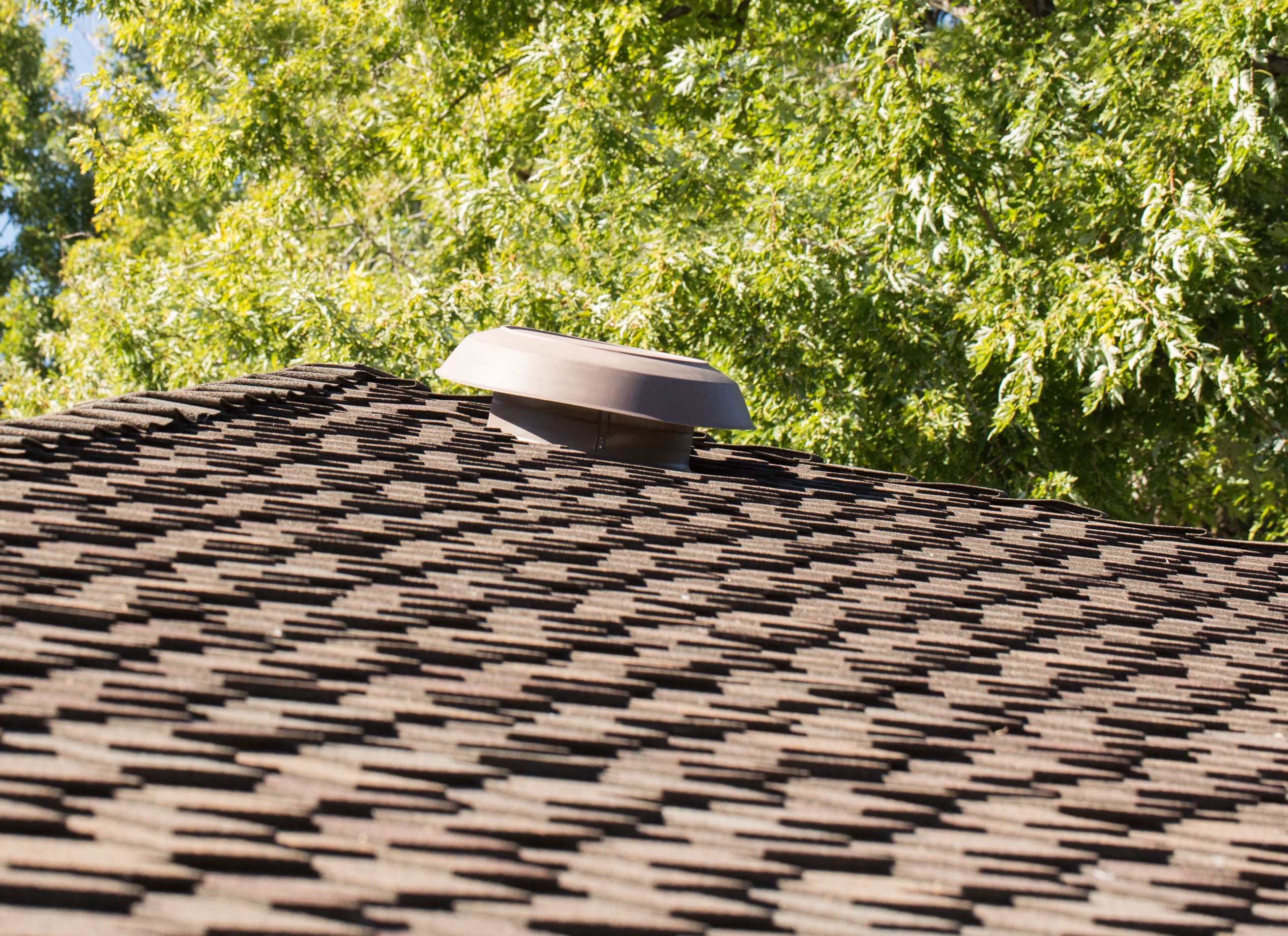 Seamless Gutter Installation
As roofing specialists, we emphasize the importance of a properly functioning gutter system. Without one, water can overflow and damage your siding, landscape and home interior. Our trained gutter installation technicians can professionally install a seamless gutter system tailored to your roof. We also specialize in gutter repair and replacement.
Attic Insulation
If you notice drafts or high spikes in your heating or cooling bills, your attic may not be properly insulated. Our team of specialists will assess your home to see if attic insulation is needed to maximize your residence's energy efficiency.
Ventilation Installation
Proper ventilation throughout your home is crucial during Colorado's varying seasons. Balanced attic ventilation will provide your home with better temperature control, thus lowering your energy bills each month. During the winter, ventilation helps with moisture control by preventing water from building underneath shingles. This keeps your attic dry and avoids problems like rotting wood or damaged shingles.
Contact All Angles Covered, Your Home Improvement Specialists
At All Angles Covered, it's our priority that you're comfortable and protected in your home. That's why we offer comprehensive home improvement services such as insulation, ventilation and gutter installation. We also offer residential roofing services, including roof maintenance, repair and replacement to ensure your home is able to withstand nature's elements.
Call our experts at (303) 691-1111 or submit our online form to schedule your free in-home consultation. Our team of professionals will be happy to inspect your home and answer any questions you may have.